January, 2020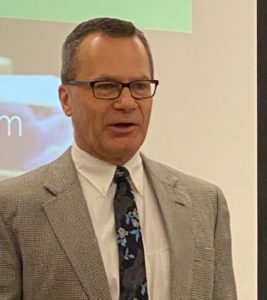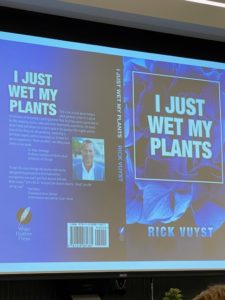 Rick Vuyst, author of "I Just Wet My Plants" and former CEO of Flowerland
October, 2019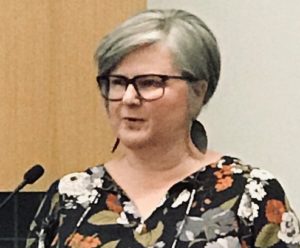 Our October speaker, Alana Haley, presented a program on ornamental grasses and their role in the environment. She has presented numerous gardening programs and workshops to Garden Clubs and gardening conferences.
September, 2019
All About Owls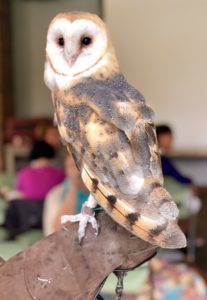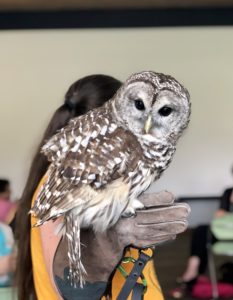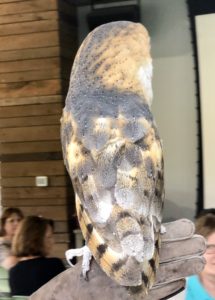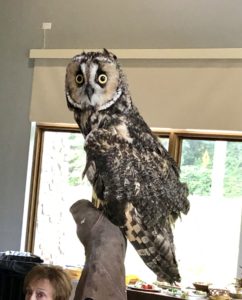 March, 2019
The Art and Practice of Aesthetic Pruning
David Rettig, Horticulturist, Frederick Meijer Gardens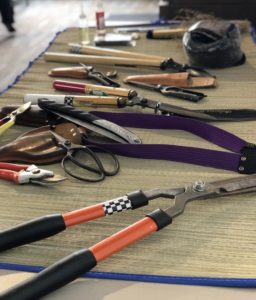 October, 2018
Steve Jetzer, Bonsai
Steve Jetser has studied Bonsai Gardening for 25 years.  He began the learning process at the Chicago Botanical Gardens along with spending time studying in Japan with a master.  He has pursued this passion by teaching classes at Frederick Meijer Garden.  When not in the classroom,  he displays his work in National Bonsai Shows across the country.