National Garden Club Youth Contest Winners
35 Students from Southwood Elementary in Kentwood participated in the NGC Youth Contest.  Shown are winners from the Woodsey Owl Poster contest, the Smokey the Bear Poster Contest, and the Sculpture Contest.
---
---
A memorial plaque was placed next to the urns at the Grand Rapids Public Museum
in honor of Donna Kaledo, a long time Kent Garden Club member.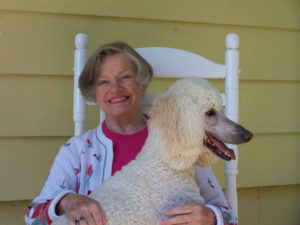 ---
---